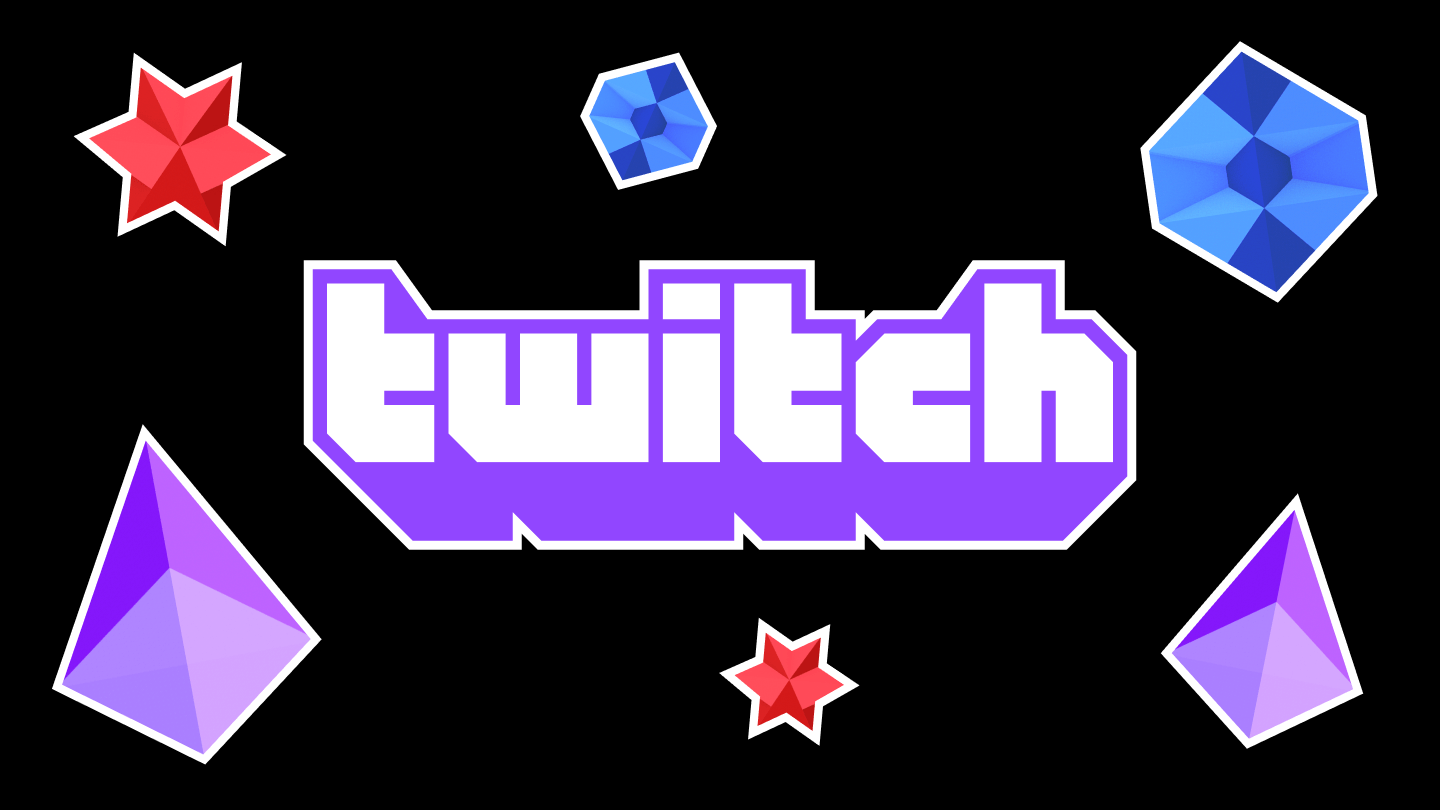 You might've heard that streamers can make some good money on Twitch, and there's a good chance that you want to pursue this goal as well. Even though there are many ways to monetize your streams, the most beginner-friendly methods are the ones Twitch offers internally - Affiliate and Partnership programs. They are relatively easy to get into and can provide you with some yummy benefits. Unfortunately, getting into the partner program without becoming an affiliate is impossible. So, let's get into the details and focus on the steps required to join an affiliate program!
What is a Twitch Affiliate?
Twitch Affiliate is a program that allows streamers to monetize their channels before they become verified as official Twitch partners.
Why do I Need to Become an Affiliate?
If you're just starting out in the live-streaming world, you might not know that besides donations from viewers, Twitch can pay you for the time you spend streaming and engaging with your audience. Some of the top-tier streamers, such as Asmongold or xQc, earn a solid amount of money from these Twitch programs to run their own businesses.
To cut things short, you need to become a Twitch Affiliate or Partner to monetize your Twitch channel. While the Twitch Partner program is tailored towards full-time streamers, becoming an affiliate is much easier for beginners. On top of that, Twitch offers a clear route for streamers who want to grow from complete beginners to the platform's biggest stars.
Twitch Affiliate Requirements
There are some necessary requirements that you need to meet before joining the Affiliate program:
Stream for 8 or more hours

Have an average of 3 viewers on your streams

Stream on 7 different days in a month

Have more than 50 followers
Take note! You must meet all requirements simultaneously over a 30-days period.
You can always track your progress in the Creator Dashboard. To access it, open the hamburger menu on the left and select Analytics - Achievements. Then click on "Path to Affiliate" and you're there.
How to Enroll to the Twitch Affiliate Program
If your channel meets all requirements mentioned above, you will receive a notification on Twitch and an email invitation to join the Affiliate program. After clicking the "get started" button, you'll be redirected to the Preferences tab of your Creator Dashboard.
From there, you can finish your enrollment process and sign up to get access to Twitch Bits:
Fill out a form with your personal information

Accept the Terms of Conditions and sign the Twitch Affiliate Agreement

Complete the Royalty and Service Tax Interviews (TIMS) to provide Amazon with your tax information

Fill out the Tipalti application to tell the best way to send your payouts
You can receive your payments from the Affiliate program via the following methods: Direct deposit to a bank account, Check, Wire Transfer, PayPal, or you can hold your money while figuring out the best payment method.
Twitch Affiliate Rewards
As a Twitch Affiliate, you have multiple sources to earn money. Consider that any of them can't provide you with a steady income from the beginning, but eventually, they might make your dream of becoming a full-time streamer real.
Twitch Subscribers
People who enjoy watching your content can support you with a paid monthly subscription that will give them some benefits. You can establish up to three subscription tiers that give your viewers custom emotes they can use in chat.
Twitch Bits
You can also earn money through Bits - a special type of donation that viewers give to show you their love. Each Bit equals one cent, and you can always see how much you've earned in the Revenue tab of the Creators Dashboard.
Twitch Ads Revenue
As a Twitch Affiliate, you can receive a cut of every ad that appears during your streams. Whenever a viewer sees an ad played on your channel, you get up to 50% of the revenue.
The Downside of Being an Affiliate
So far, the only major issue with being a Twitch Affiliate is that you agree to an exclusivity clause by signing the Twitch Affiliate Agreement. Because of that, you can't stream to other big streaming platforms like Tiktok, Facebook, Youtube, or Trovo. This also applies to video content made from your streams - for example, you must wait at least 24 hours before posting your recorded streams on Youtube or other platforms.
Even though it seems like a significant drawback if Twitch is your primary platform, being an Affiliate is still the best option for you at the early stages of your career.
One Step Closer to the Twitch Partner!
So, now you know all the ins and outs of the Twitch Affiliate program. But what's next? With the growth of your channel, you can take the next step to grow and earn even more! This is the point where the Twitch Partner program comes in. It is not easy to become a Partner, but with consistent work, you'll eventually get there, and we're always here to help. Check out our article that covers everything about the Twitch Partner program, and best wishes for your exciting adventure!